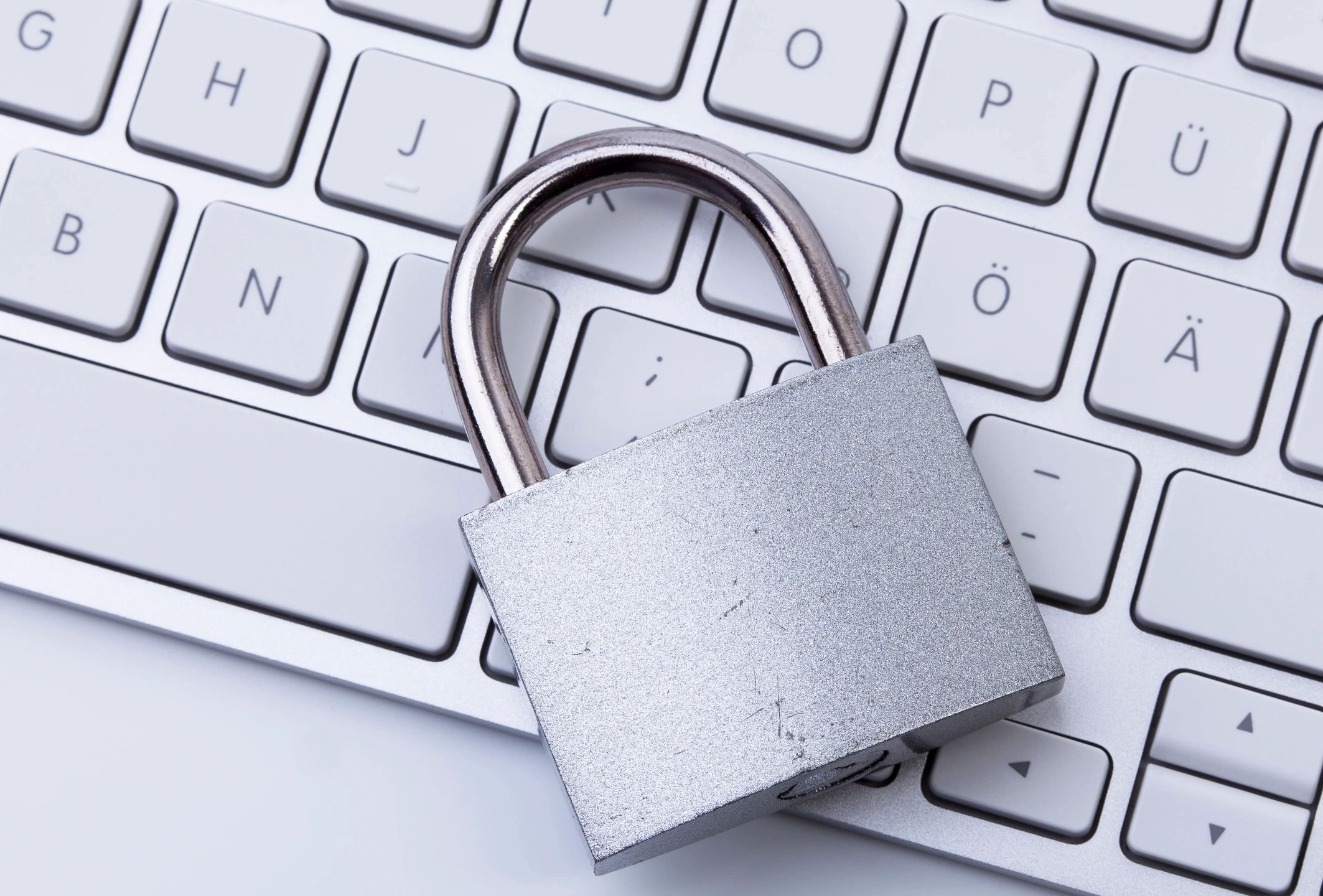 Pandemic Increases Risk of Email Fraud
July 9, 2021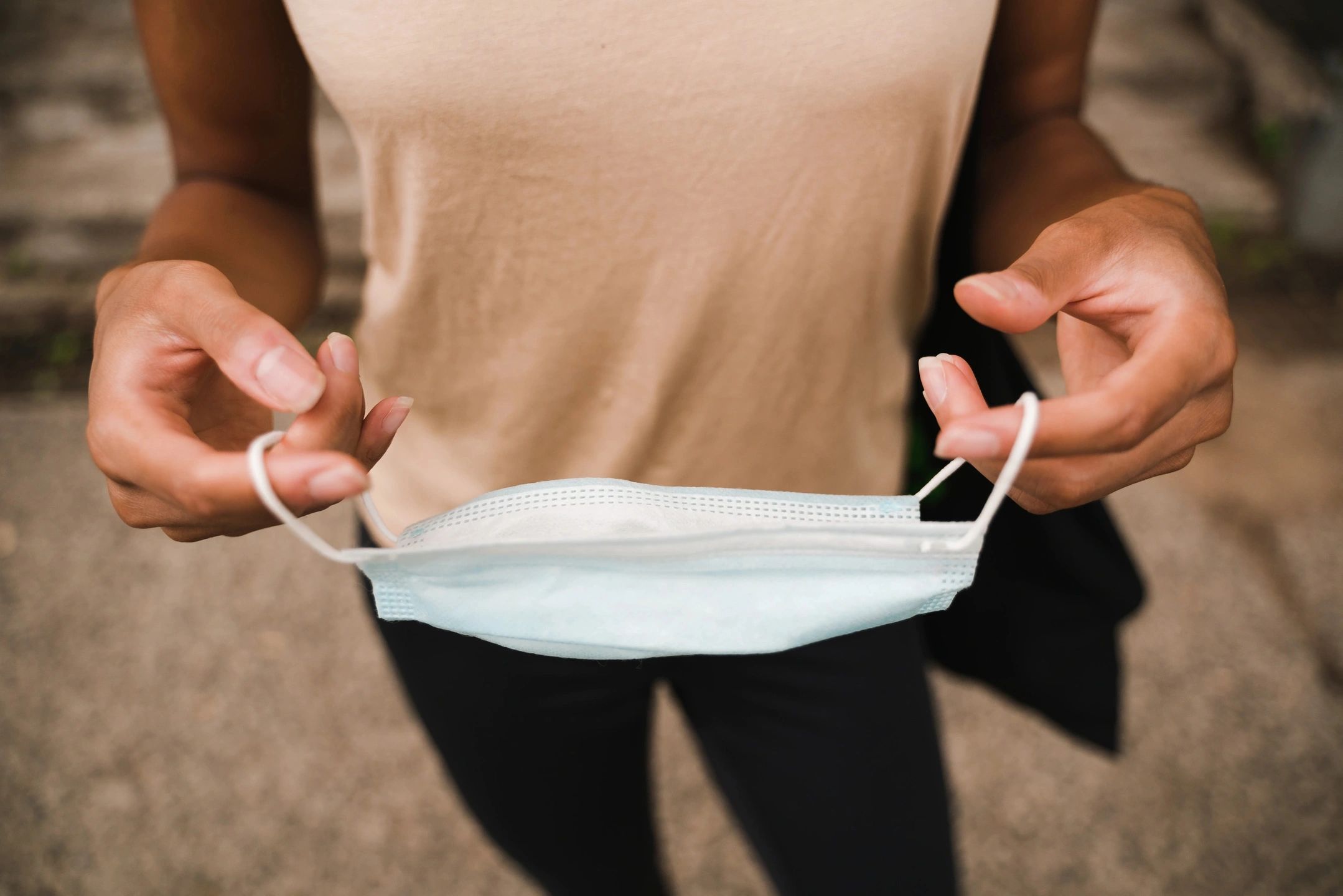 2021 Health Care Survey
July 12, 2021
[Surprise and Balance Billing Rules]
We are now wondering if these new surprise and balance billing rules will be the end of out-of-network billing. CMS and the Biden Administration have issued new rules on the subject, that "no patient should forgo care for the fear of surprise billing." We have all been hit with the unexpected costs after having surgery. These new rules have assurances the no American will get any surprises in the future. The new rules will take place starting January 1, 2022.
If there is anything on this topic you would like to discuss, please reach out to us here at BenefitHelp by email [[email protected]]. Here is a link to the article…
Will this be the end of out-of-network billing?