About Us
We Believe in Employees
We help companies deliver cost effective, streamlined, and engaging benefit packages to their employees. Our communication and enrollment strategies engage and educate employees to make the right benefit decisions, which in turn, helps lower costs while improving quality.
Just as significant, we make them feel more connected to you as their employer by increasing each employee's benefits knowledge, ensuring they fully understand their value.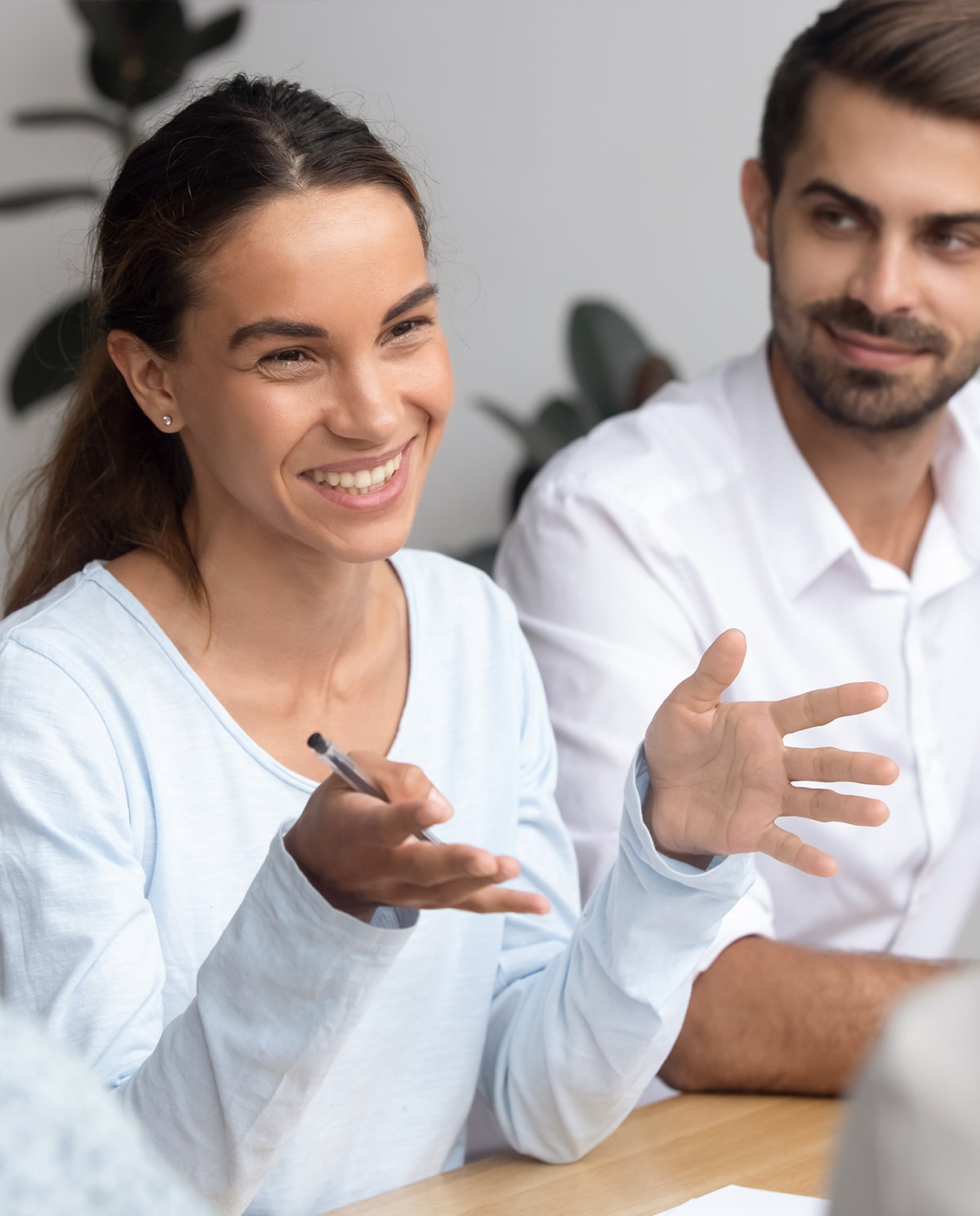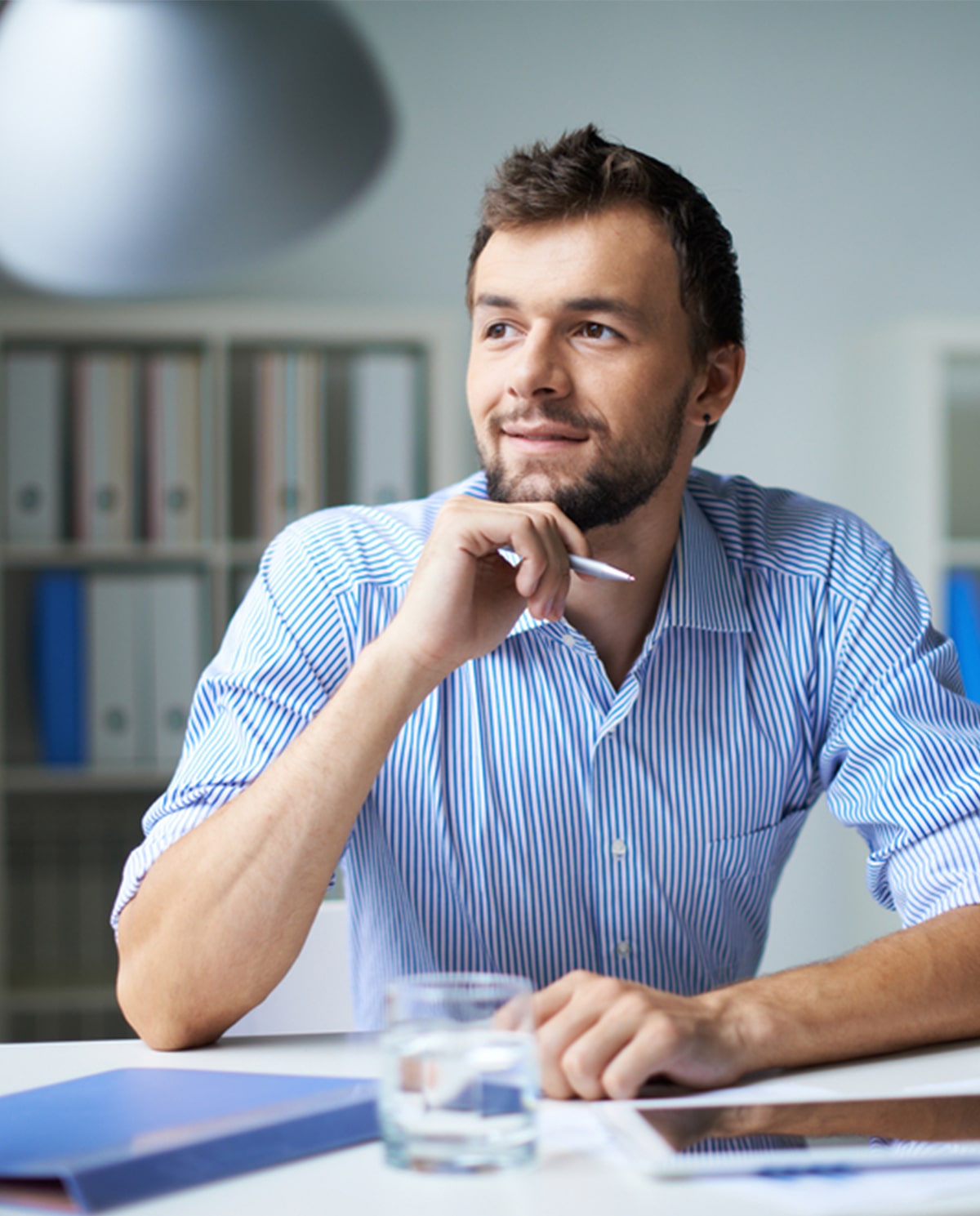 One Client at a Time
Mission Statement: "Our mission is to build a God honoring business through serving companies and their employees for a higher purpose".
Mark Holland is enthusiastic about challenging the current mindset on the healthcare industry. As a NextGen Benefits and Health Rosetta advisor, he is constantly finding new ways to help clients navigate the benefits industry by overcoming adversity, minimizing risks, and helping them achieve their goals.
He has brought together an industry knowledgeable team of employees who that bring our clients better quality benefits at lower costs. BenefitHelp specializes in helping HR professionals increase their employees' benefits understanding by communicating the value of their benefits plans. Collaborating closely with clients his team brings the best service and provides the best possible outcomes in the market.
We Help Employers Help Employees
Our tools and services supply methods; for employers, to better advise employees on topics like compensation, health, life, finance, retirement, and wellness. Because of these services, our flexibility and turnaround times are unmatched in the marketplace.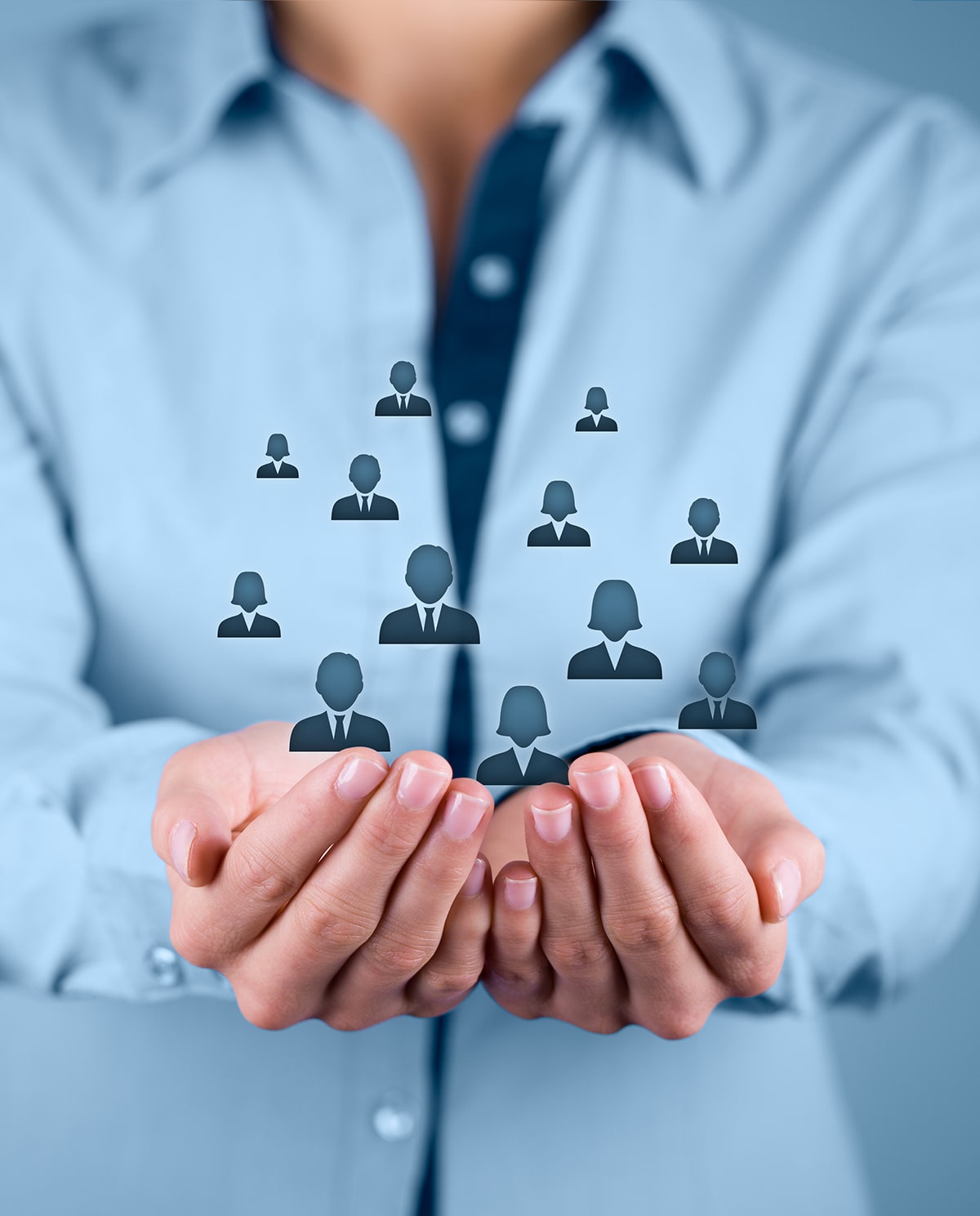 INDUSTRY NEWS
What's New
Keeping up with employee benefit news, our services, and more.
How can we help?
If you are an employee seeking help with your company-provided benefits, please refer to your employer's benefits materials for who to contact for assistance.