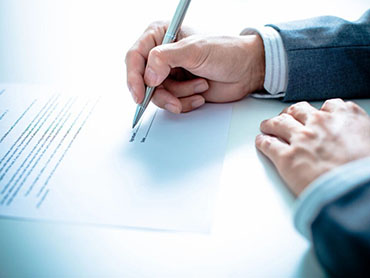 CMS Bans Surprise Billing
July 2, 2021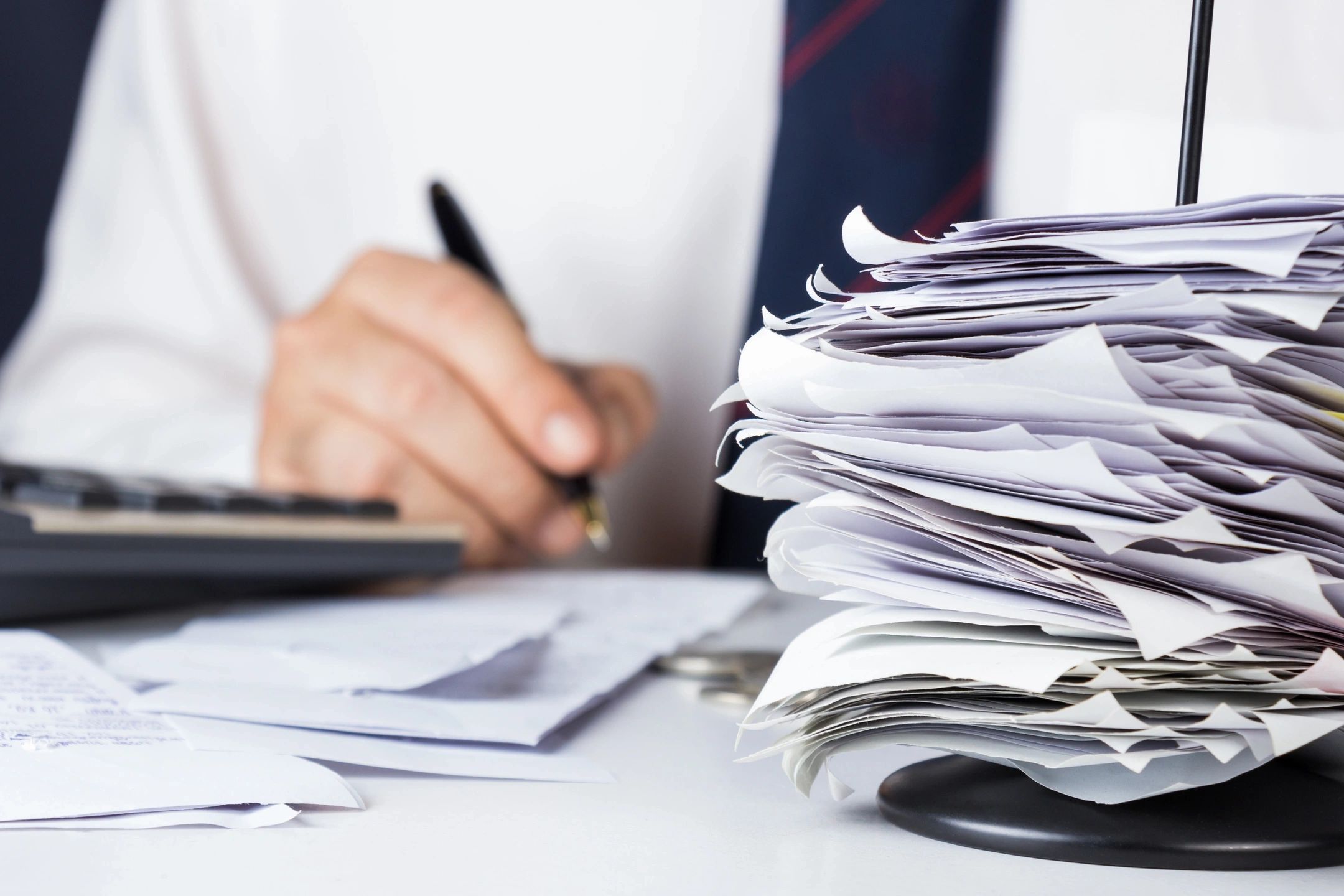 Surprise and Balance Billing Rules
July 9, 2021
[Pandemic Increases Risk of Email Fraud]
With everyone working from home during the pandemic and commuting back and forth has increased the risk of ID theft and email fraud. I have found a good article that I would like to share with you on this topic. Now more than ever is a good time to think about getting Identity Theft protection for yourself or as an offered benefit to your employees. If there is anything on this topic you would like to discuss, please reach out to us here at BenefitHelp by email [[email protected]].

Here is a link to the article on BenefitsPro's website:
Cybercriminals stole more than $28 billion through email fraud from 2016 to 2020, with an average loss per incident of more than $150,000.