TAKING CONTROL OF YOUR HEALTH CARE COST
This booklet outlines some of the health care dangers that insurance companies refuse to prevent,
BUT YOU, AS AN EXECUTIVE,
CAN ELIMINATE!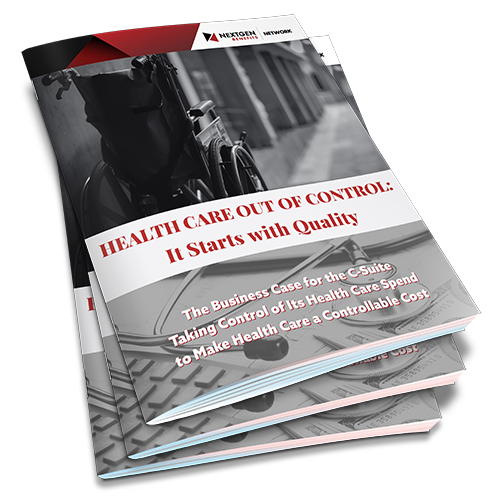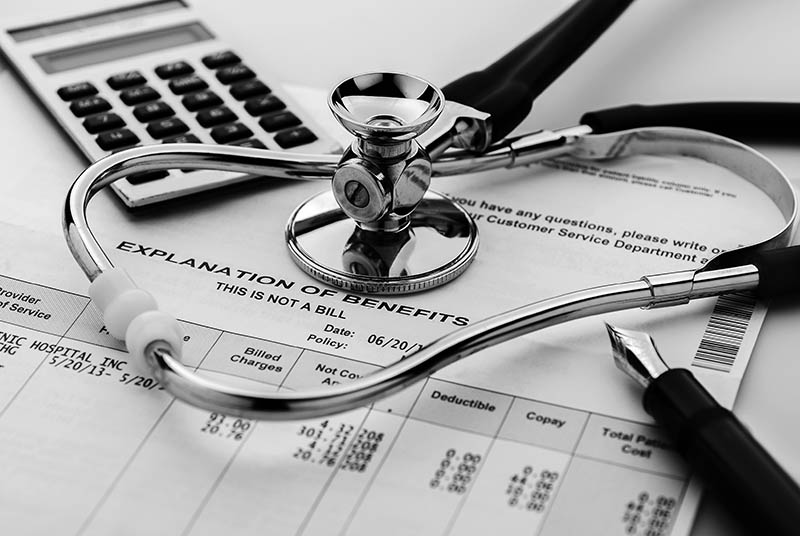 Take Back Control of Your Health Care Quality
Health care quality in the U.S. is a hit and miss proposition. Excellent, top-rated doctors often work in the same practice with low-rated, potentially deadly doctors facing multiple malpractice suits.

High-quality and safe, top-ranked hospitals and surgery centers often are within a few miles of low-ranked facilities with high infection rates or little experience with your condition or surgery.

But how do you and your employees know the difference?

While quality and safety data are often difficult for consumers to find, it is readily available to the health insurance companies. So why does your insurance company refuse to identify the best providers and warn against the dangerous ones?
Get in Touch!
Want to get in touch? We would love to hear from you.