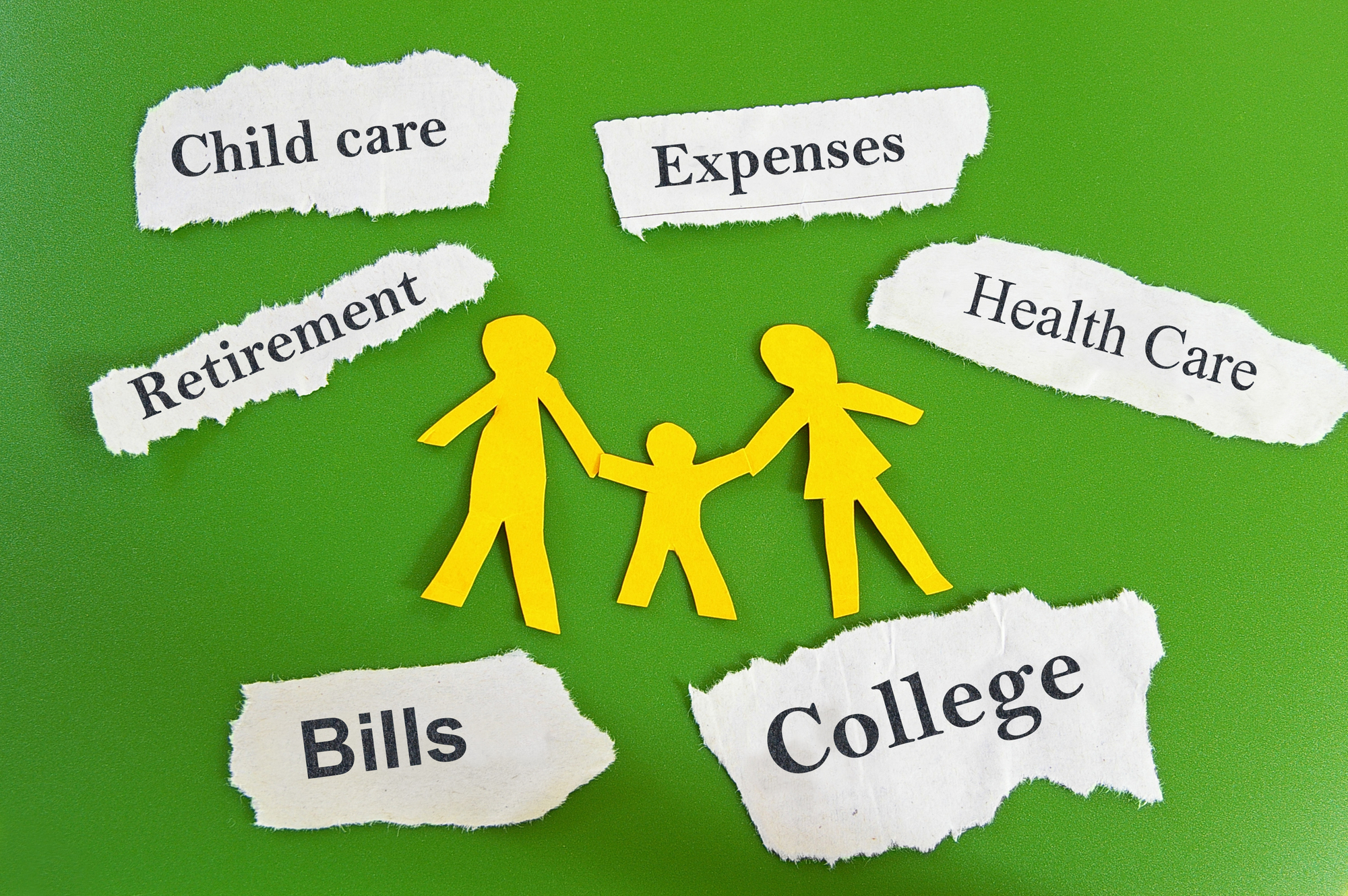 Household Struggles and Healthcare
June 1, 2023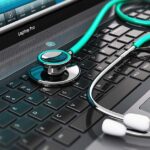 Hospital Prices at Your Fingertips
August 16, 2023
Hey folks, when it comes to healthcare, wouldn't you like to have a plan when claims run well instead of the insurance company keeping the surplus premiums, would give them back to you?
Well, you can do that with a level-funded plan and a spoiler alert, or I guess something I want to make sure you guys take note of is to read the fine print. If you ask your agent, advisor, broker, or consultant about a level-funded plan, make sure you understand the terms of how they give it back.
You want to make sure that you choose a level-funded vendor that gives you all the money back, even if you change carriers, because the BUCAH, Blue Cross, United, Cigna, Aetna, Humana, generally you're going to see those where they give you only 20% of the surplus back, or they give you 50% of it back if you stay with them. They do not even calculate it until six months after the end of your plan year.
There are plenty of level-funded plans where you will not pay any extra, typically only flat premiums when your yearly claims are not well. But when claims go well, you will get all your surplus premiums back if you use the medical plan we like for our clients.
They calculate it four months after your plan year ends.
Another thing about a level-funded plan I want to make sure you guys think about or look for is to get them to give you a sample of the claims data report. Understanding the cost drivers in the plan means everything relative to how you can control the plan's cost.
Here's the bottom line. You can't control healthcare costs without knowing what your healthcare costs. If the plan only sends you generalized reports, you do not have enough data to begin. Besides, how will you know somebody has had a bad condition or is using an expensive drug?
Most insurance carrier plans don't give you good reporting. There are plenty that will send the level of detailed reporting that you want. Once you get those detailed reports, you need to work with an advisor or consultant that can help you address the claims drivers. You can make an impact on your plan by attacking those drivers. Anyway, reach out to me if you want to learn more.
I appreciate you guys,
Mark Holland CES, CHRS