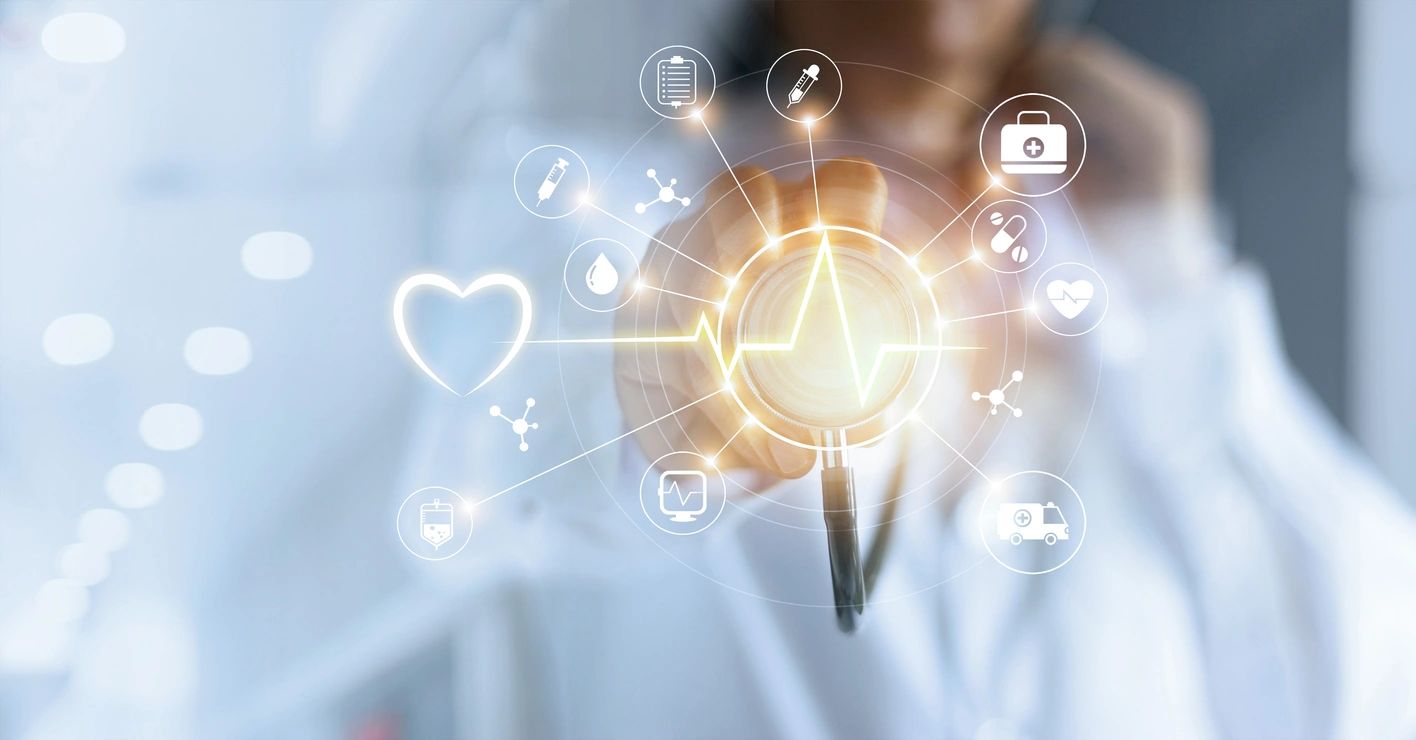 Health Care Costs Decrease
June 7, 2021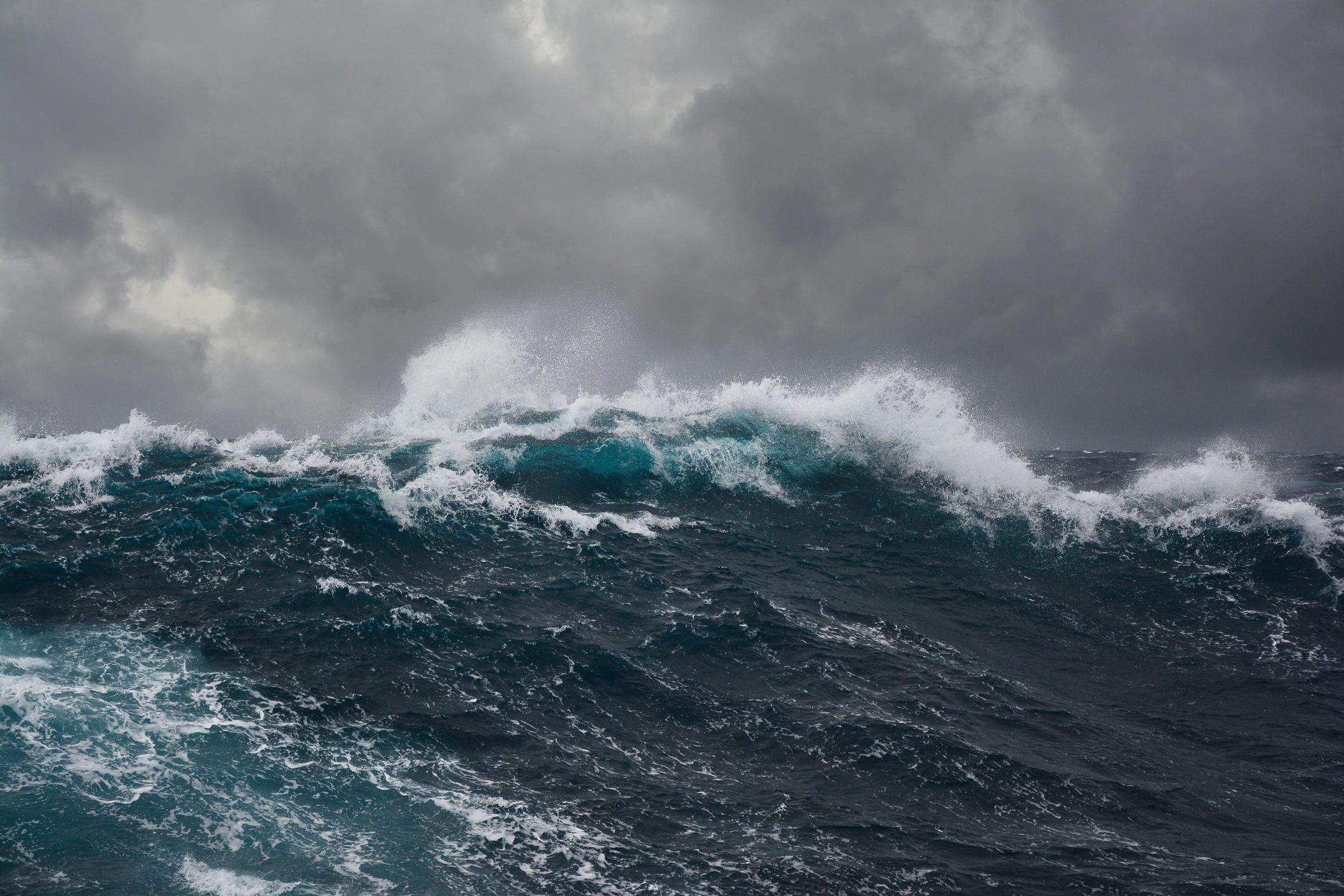 Mental Health Treatment Cost Increases?
June 7, 2021
Making the case for point-of-care health care loans.
The average health plan out-of-pocket maximum is $8,000, yet 37% of Americans struggle to cover a $400 emergency expense. No wonder many employees consider themselves uninsured despite being enrolled in an employer-sponsored health plan.
With each passing plan year, employers are witnessing their employee "benefit" suddenly become a "liability." Particularly for those employees who have little access to savings, have poor credit, or, like most Americans, live paycheck-to-paycheck.  Continue Reading…
By Amy O'Meara Chambers | May 31, 2021 at 09:09 AM | The original version of this story was published on ThinkAdvisor