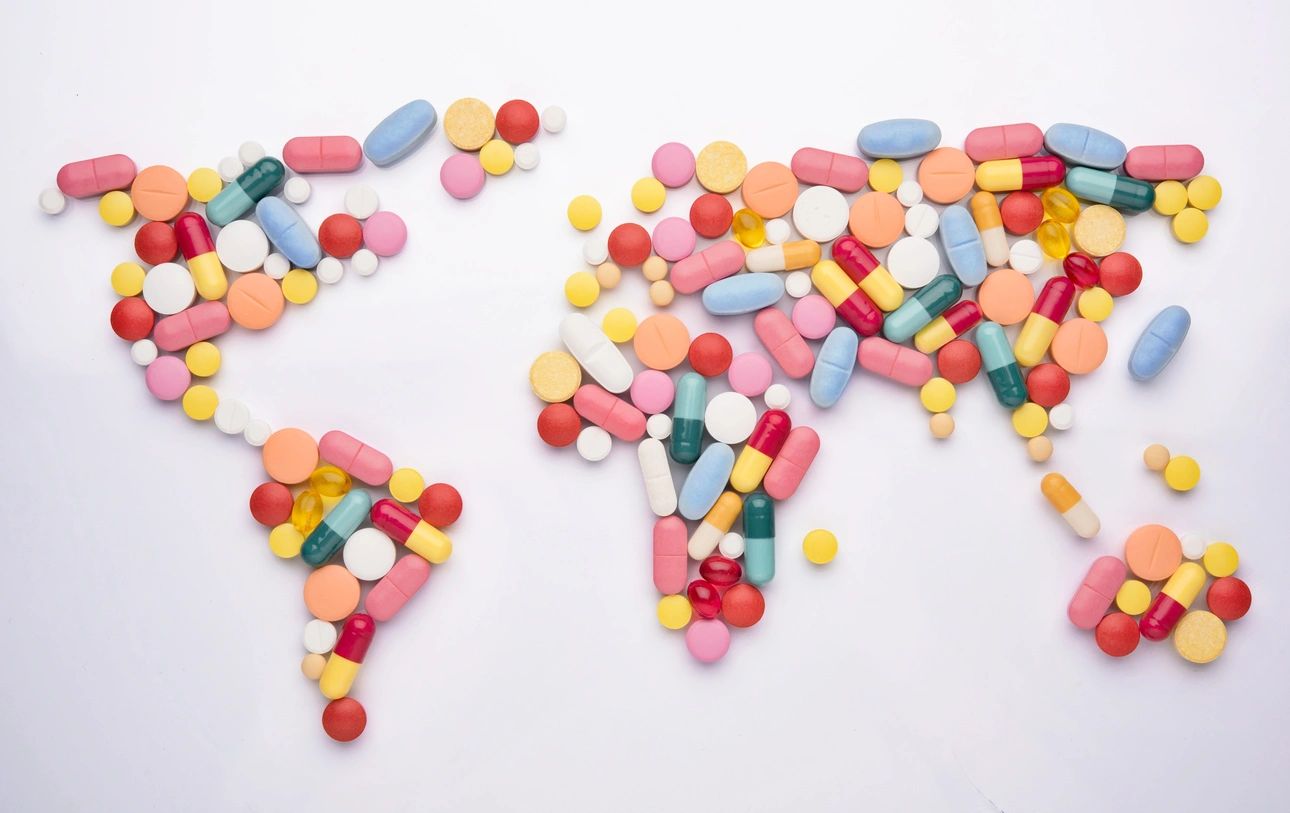 U.S. Drugs Double Worldwide Sales
October 6, 2021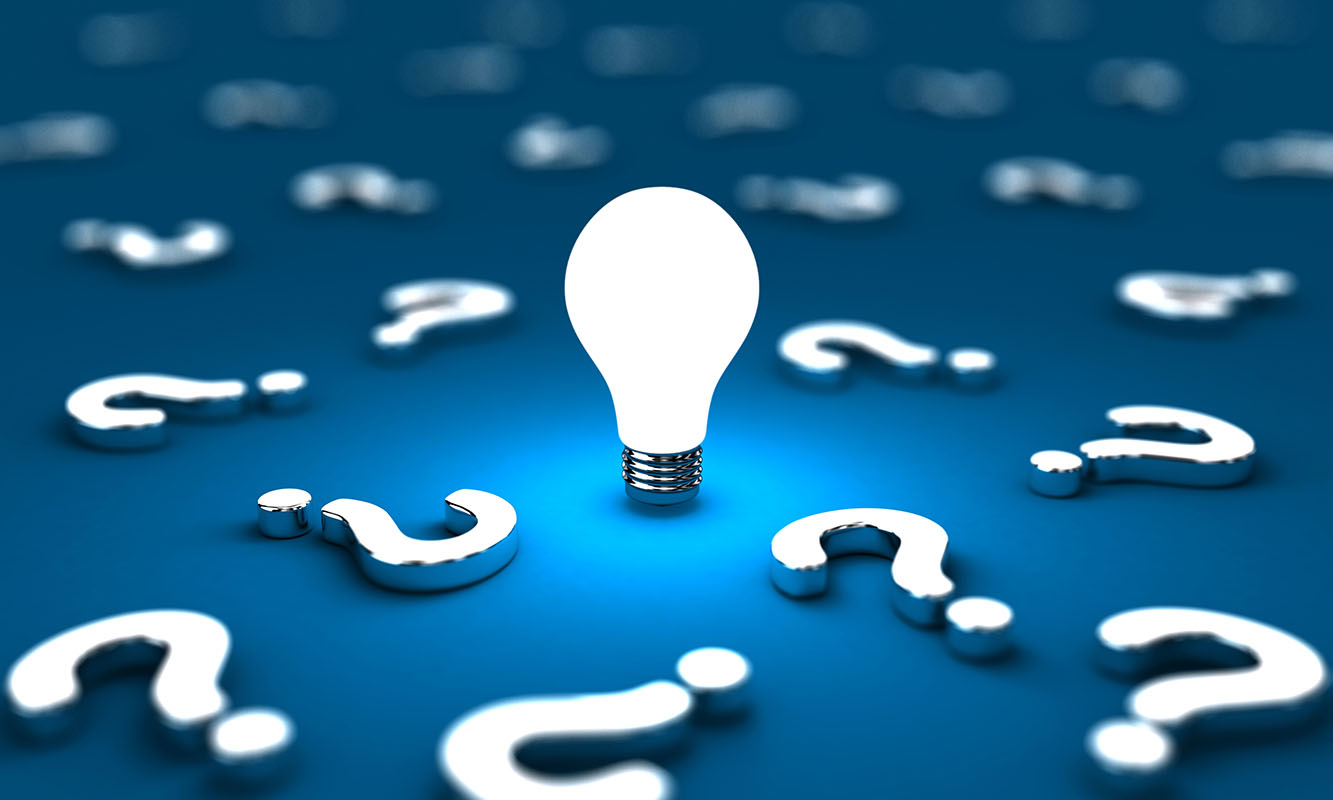 Are you paying your benefits advisor for activity or for results? Part 2
November 23, 2022
Questions you must ask your health insurance broker to see if they're worth keeping.

DOWNLOAD: Eight Questions You Should be Asking Your Advisor (PDF)
1) Are you able to provide medical and prescription claims data and insights for my fully insured health plan?
There are opportunities to "take a peek under the hood" and see what's driving your company's healthcare. Technology solutions exist which provide accurate Medical and Rx claims data for fully insured carriers. Better optics makes for better decisions. Transparency is critical, as you can't manage what you can't measure.

2) Advisor paid for activities or outcomes?
Most health insurance brokers are getting paid for activity not outcomes. There is a movement in the industry to which consultants are so confident in their ability to deliver quantifiable and measurable savings, that they are putting their compensation at risk. Some put all of their compensation at risk.
3) What are the most effective strategies you have implemented to reduce the frequency and severity of healthcare claims?
The four primary drivers of healthcare costs are:
Inpatient Hospital (30%),
Prescription Drugs (27%),
Physician Visits (20%), and
Outpatient Surgery (20%).
Top benefit consultants have solutions that help employers and employees address each of these cost drivers. There are highly effective risk management strategies to incentivize employees to be great consumers of health care. Their care costs can be free or near free. These strategies are a win/win for the employee and the health plan.
4) Does working with your firm create any conflicts of interest?
Does your health insurance broker discuss how they're paid? Many insurance carriers pay brokers a percentage of the premium (typically 3% to 5% of the premium). As health insurance premium increase, the broker gets paid more, so there's no financial incentive to introduce alternative health plans as there's a financial conflict of interest. Furthermore, many agencies receive substantial insurance carrier persistency bonuses so there's a huge financial incentive to keep employers in health plans that may not serve their best interests. Remember, brokers work for whoever signs their paycheck. In many cases, it's the insurance carrier.
If you are not getting the results you are expecting, let us talk about a possible assessment, and see what can be done to get the results you can expect.
If you are paying more… Let's Talk? – Schedule a Meeting with Mark 
Be safe and stay well,
Mark Holland
Connect with Mark on LinkedIn

Are you paying them to administer your plan or to control your costs?
WANT TO KNOW MORE – Let's Discuss!
Three (3) strategies to take a deductible increase and turn it into a BENEFIT:
Promoting access to QUALITY healthcare
Adding the cost of Direct Primary Care (DPC)
Changing the way, you structure the Rx program